Start your Ecommerce Business with teejarat verified Ecommerce Developers
NEED TO SPEAK TO AN EXPERT?
A Web App is a web application that is hosted in an App Service. The App Service is the managed service in Azure that enables you to deploy a web application and make it available to your customers on the Internet in a very short amount of time. As noted above, you don't directly support the VMs on which your web app runs; they are managed for you. In fact, you don't have access to those underlying VMs.
Supported languages include .NET, Java, PHP, Node.js, and Python. In addition to creating your own web app, there are several web applications available to use as a starting point, such as WordPress, Umbraco, Joomla!, and Drupal.
You can use continuous deployment with Team Foundation Server (TFS), GitHub, TeamCity, Jenkins, or BitBucket so that every time you commit a change, a new version of the web app is deployed.
Scaling is done by scaling the App Service plan to which the web app belongs. You can scale the number of instances in and out on demand. You can configure autoscaling so Azure will scale it in or out for you depending on specific performance measures such as CPU percentage. You can also publish your website to multiple locations and use the Azure Traffic Manager to handle the routing of the traffic to the location nearest to your customer.
Two Colour Photographs of Promoters/Individuals/ Company/ Director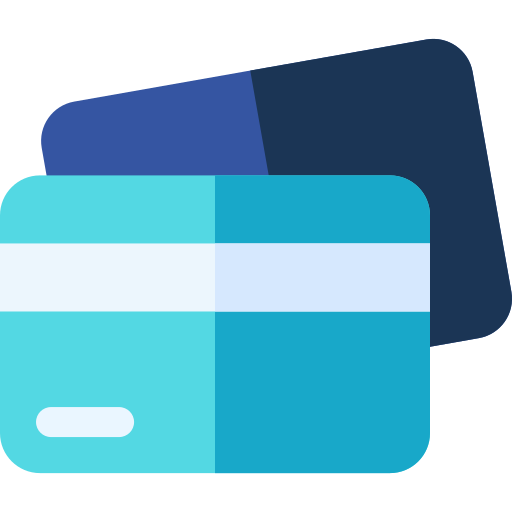 PAN Card of each Shareholders and directors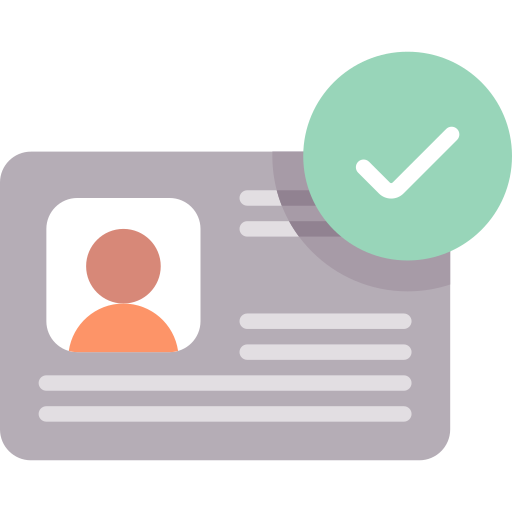 Identity Proof (Voter ID / Driving License/ Passport)
Address Proof (Bank Statement / Electricity, Mobile, Telephone Bill)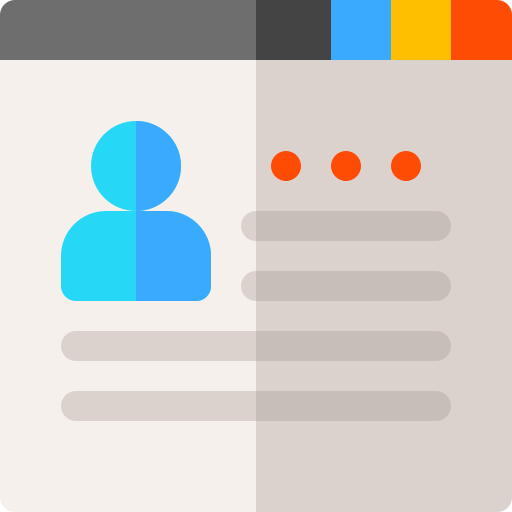 Proof of Registered Office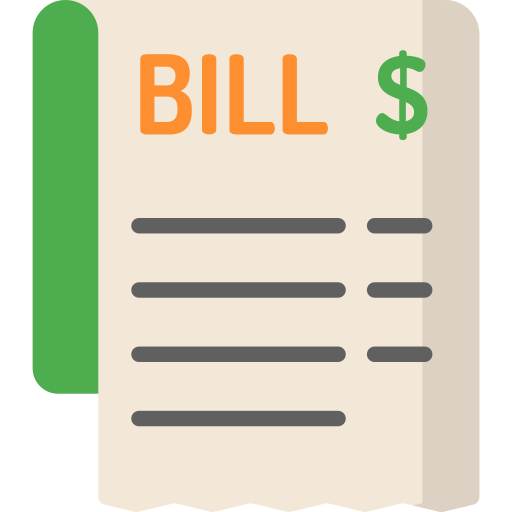 Utility Bill as proof must be Latest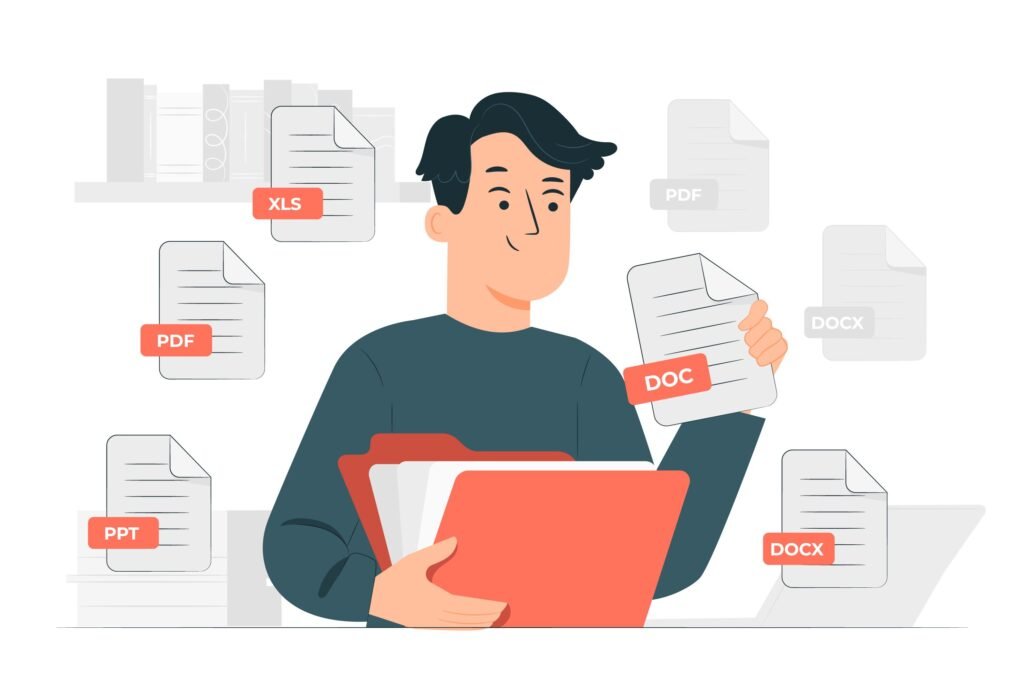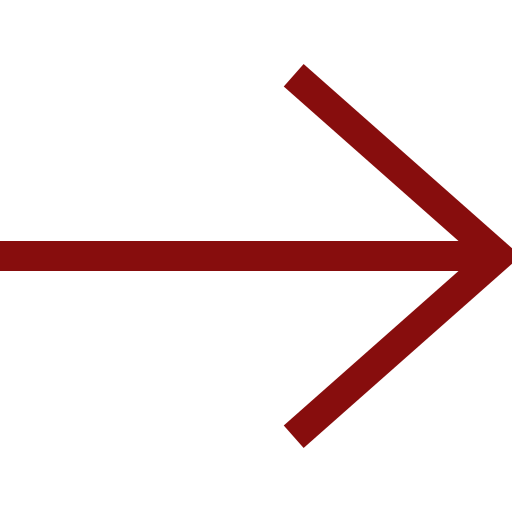 Fill our Registration Form & Make the Payment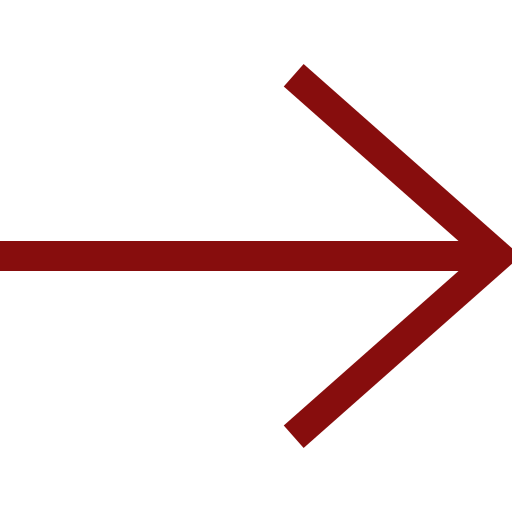 Expert Will Call You & Receive All the Necessary Documents.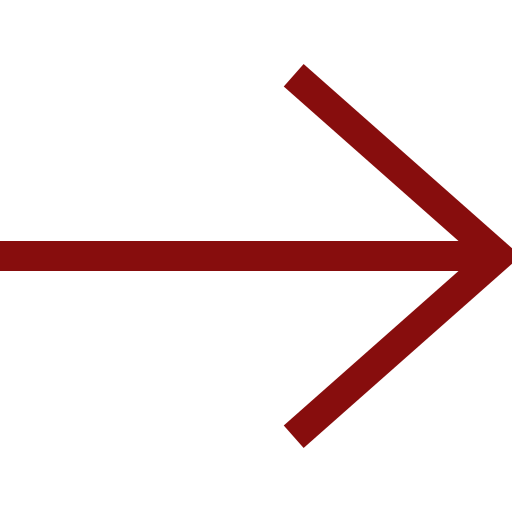 Will Create DSC & the DIN Number of Director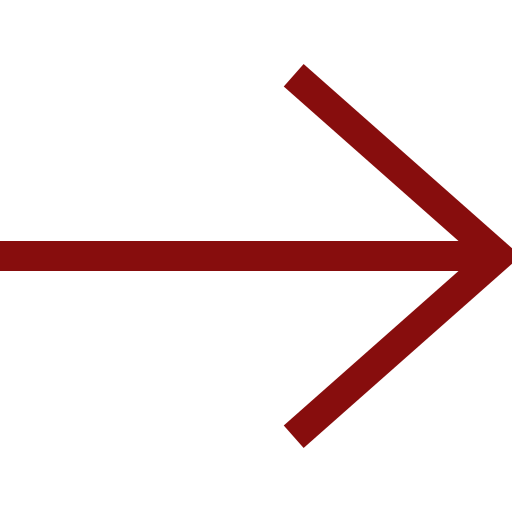 LLP Deed Drafting & Submit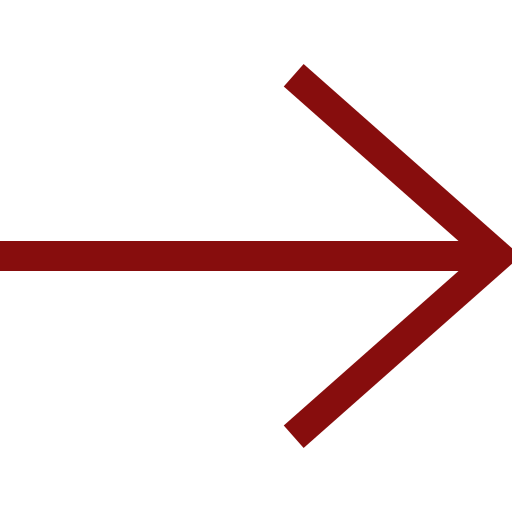 Your Documents will be Filed & Submitted to the ROC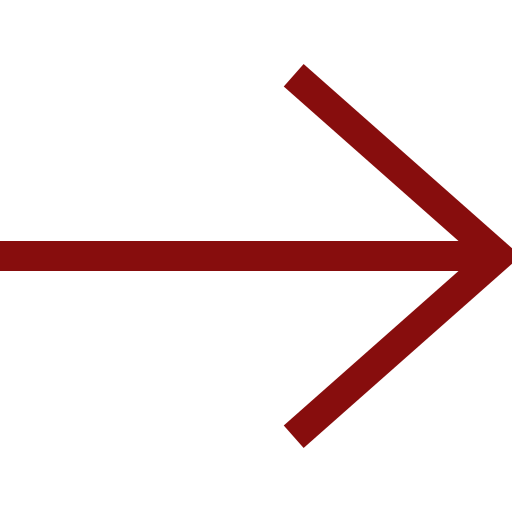 Congratulations! You've registered your company.Certificates will be sent by post.