Hire teejarat verified Logo Designers to give your brand a unique creative Logo
NEED TO SPEAK TO AN EXPERT?
Branding is a way of identifying your business. It is how your customers recognize and experience your business. A strong brand is more than just a logo — it's reflected in everything from your customer service style, staff uniforms, business cards, and premises to your marketing materials and advertising.
Your brand should reflect what your business stands for and what sets it apart from your competitors — it expresses the qualities, strengths, and 'personality of your business.
Creating a strong brand involves in-depth market research to work out why customers should be attracted to your business. A strong brand will help customers to remember your business and feel greater confidence that your products or services will suit their needs. Customers tend to be loyal to a brand they trust.
Branding should be considered in the early stages of starting a business — launching a business with a strong brand will give you a greater chance of success.
This guide provides an overview of branding and how it can benefit your business.
Documents for Business & Brand
Two Colour Photographs of Promoters/Individuals/ Company/ Director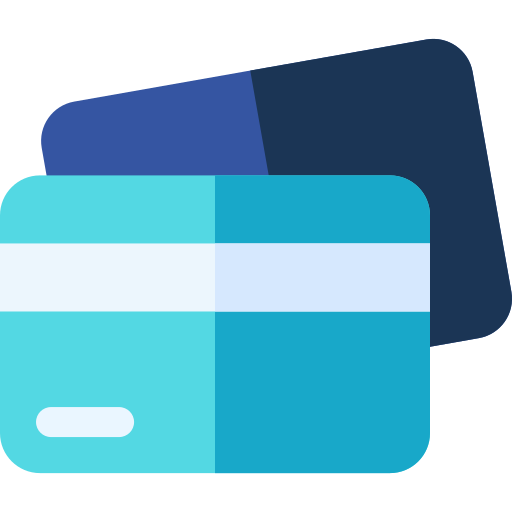 PAN Card of each Shareholders and directors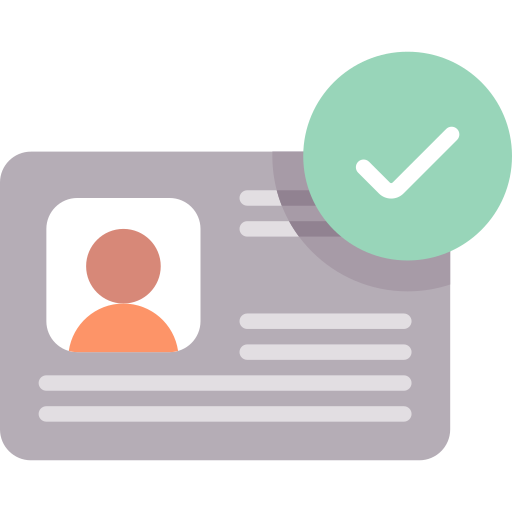 Identity Proof (Voter ID / Driving License/ Passport)
Address Proof (Bank Statement / Electricity, Mobile, Telephone Bill)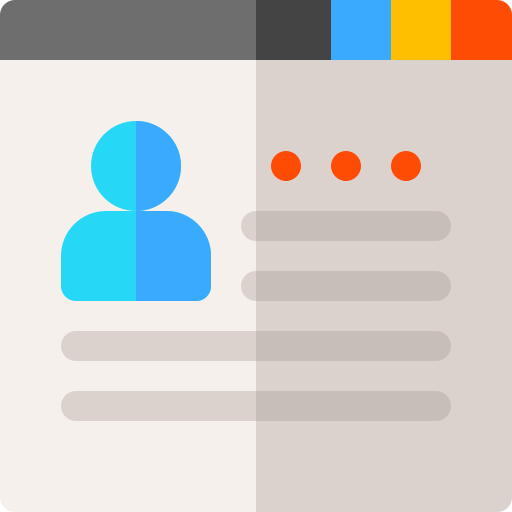 Proof of Registered Office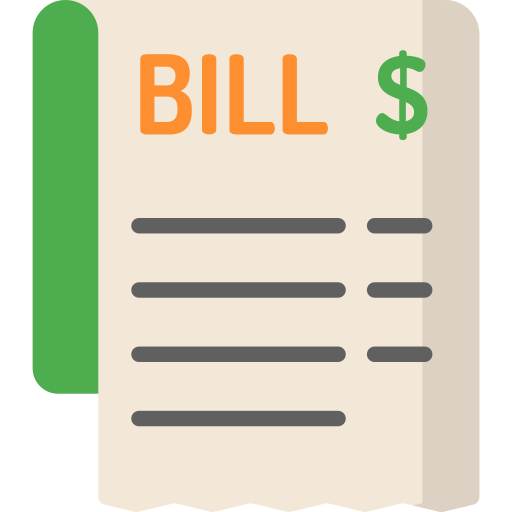 Utility Bill as proof must be Latest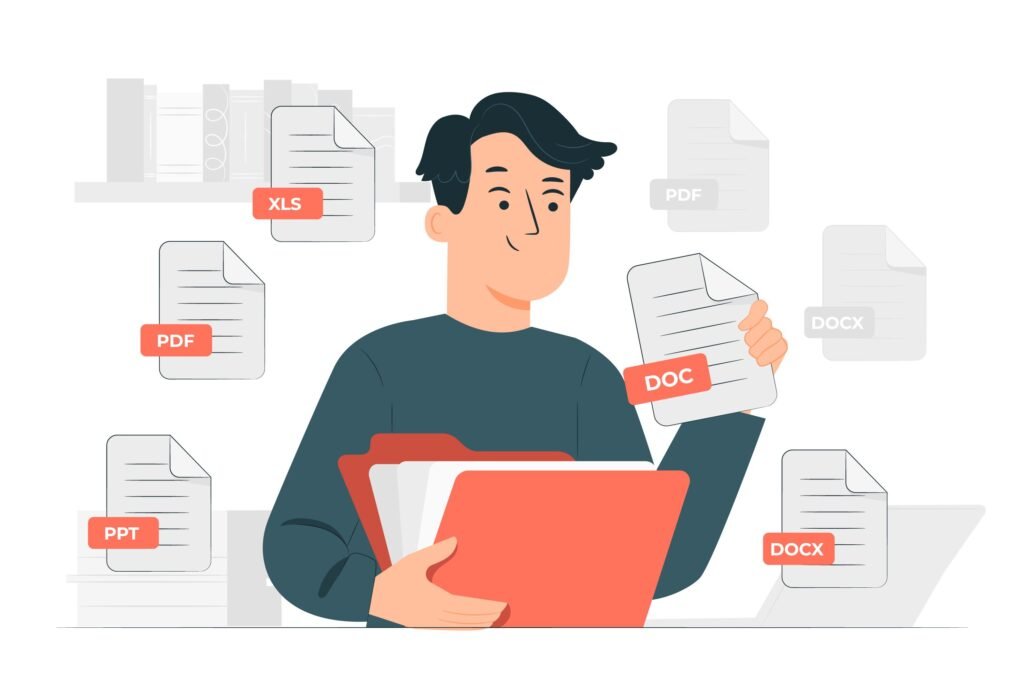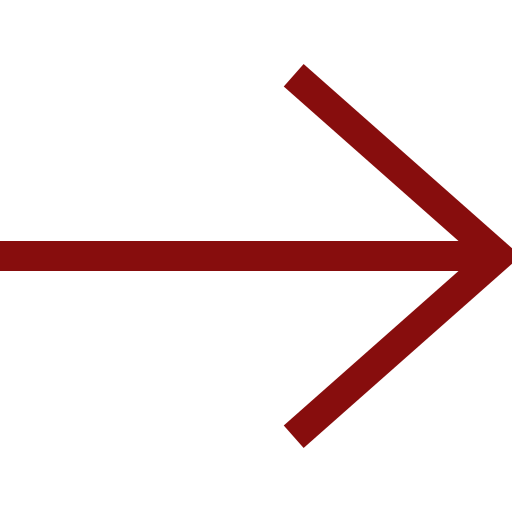 Fill our Registration Form & Make the Payment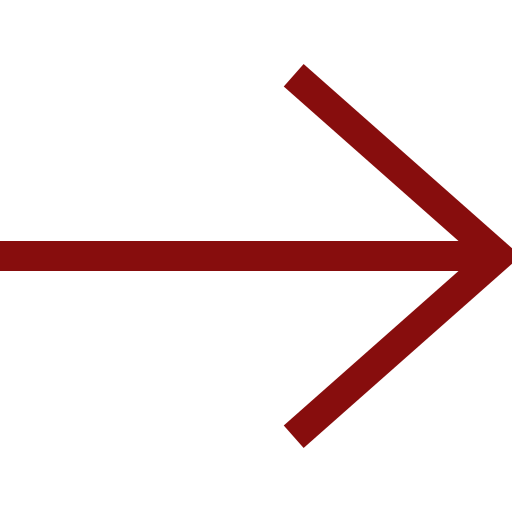 Expert Will Call You & Receive All the Necessary Documents.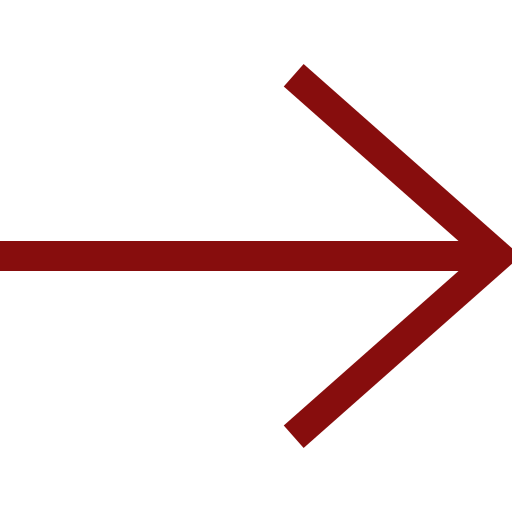 Will Create DSC & the DIN Number of Director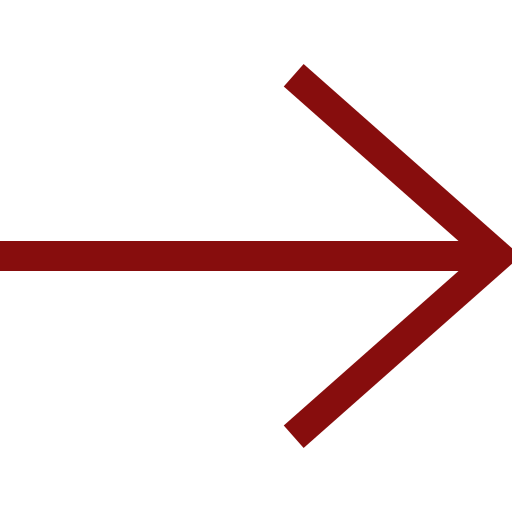 LLP Deed Drafting & Submit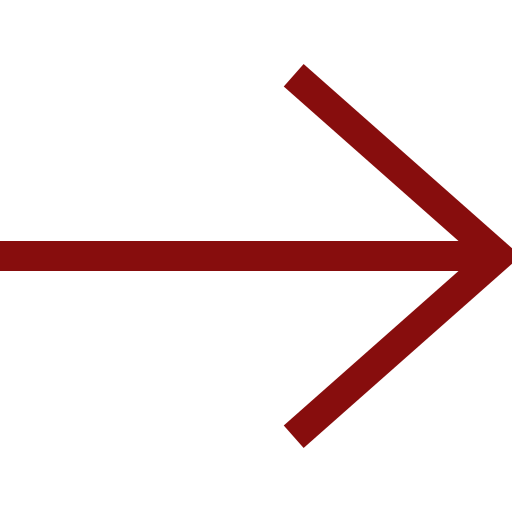 Your Documents will be Filed & Submitted to the ROC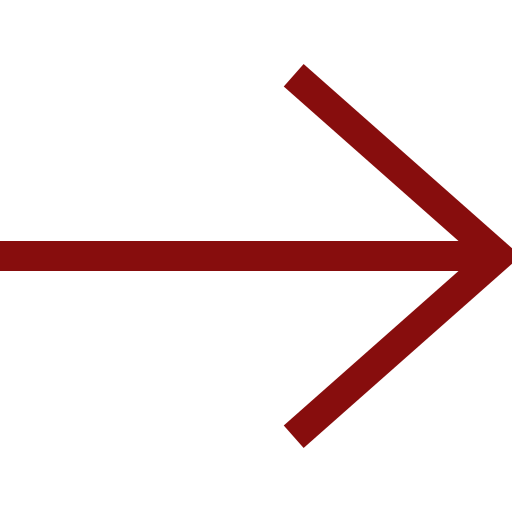 Congratulations! You've registered your company.Certificates will be sent by post.