ONE PERSON COMPANY ( OPC ) REGISTRATION
Free Consultation | Register in 5 days | 10000+ Companies Registered | Best Pricing
NEED TO SPEAK TO AN EXPERT?
ONE PERSON COMPANY ( OPC ) REGISTRATION
One Person Company is a private limited company consisting of only one shareholder who is also the director of the company. OPC or One Person Company is an improvement over the traditional structure of sole proprietorship limiting the liability of the person to the total of his/her capital contribution towards the business.
There will be a nominee director who has no power until the original shareholder/director is rendered incapable of running the business eg. Due to death, incapacity of mind etc.
To incorporate an OPC an application must be made to ascertain availability of name of business by applying through Form INC-1. If the desired name is available then such name must be reserved. Within 60 days from such reservation INC-2 form which is the application for incorporation must be submitted.
Documents for One Person Company ( OPC ) Registration
Two Colour Photographs of Promoters/Individuals/ Company/ Director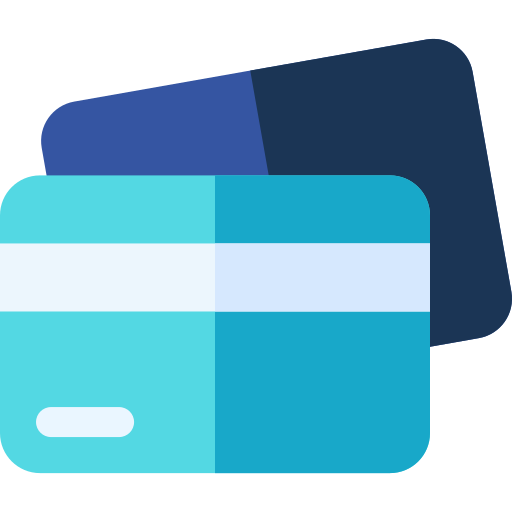 PAN Card of each Shareholders and directors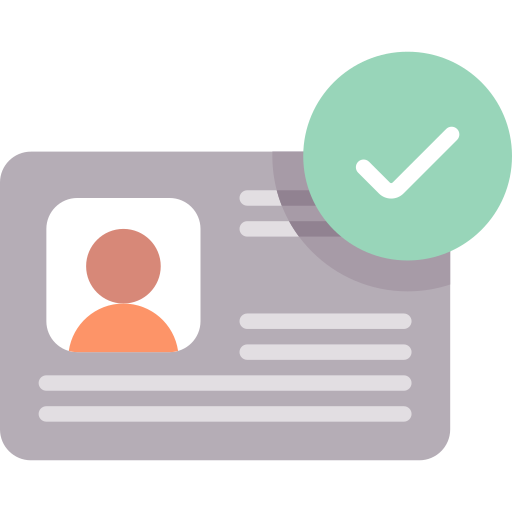 Identity Proof (Voter ID / Driving License/ Passport)
Address Proof (Bank Statement / Electricity, Mobile, Telephone Bill)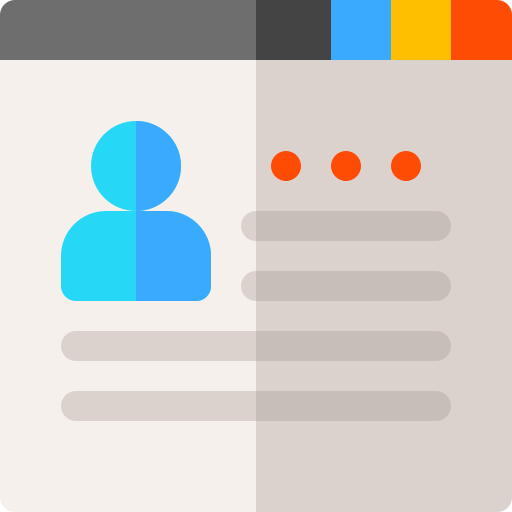 Proof of Registered Office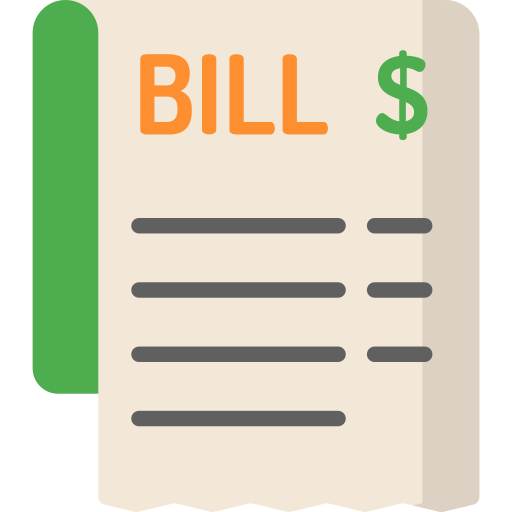 Utility Bill as proof must be Latest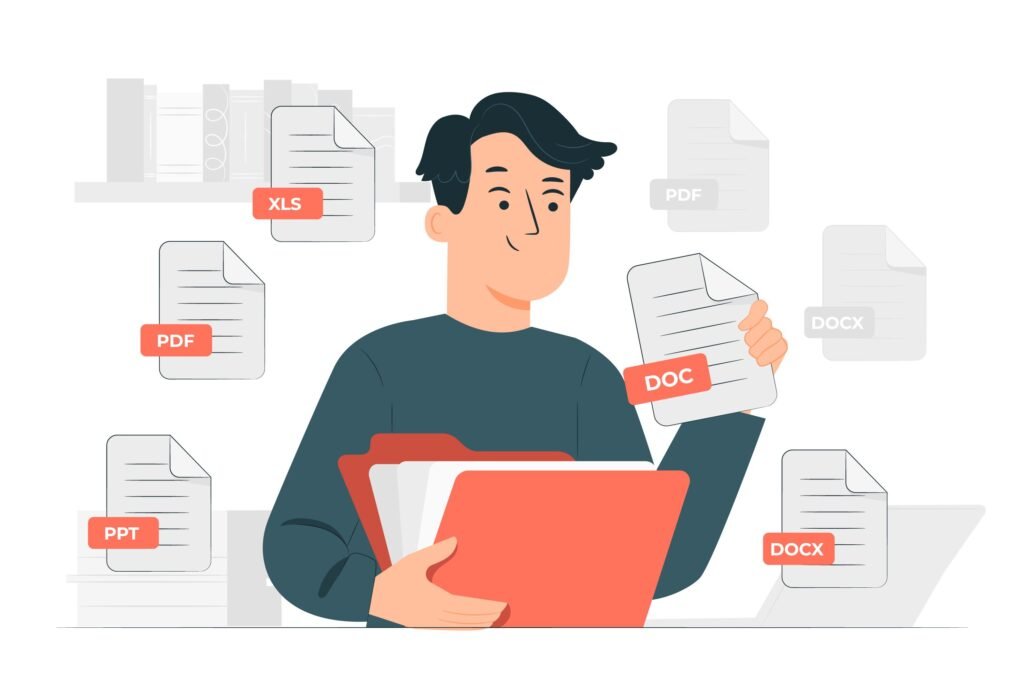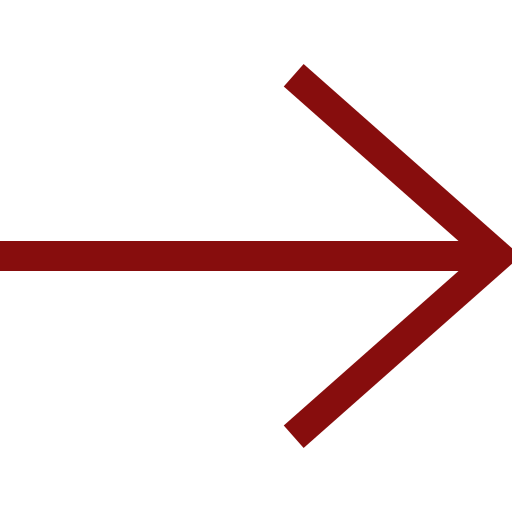 Fill our Registration Form & Make the Payment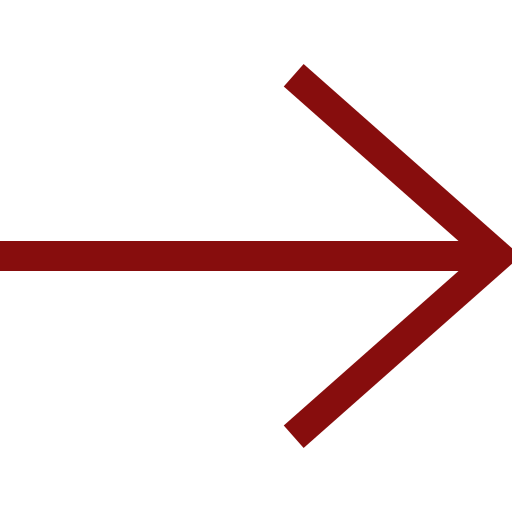 Expert Will Call You & Receive All the Necessary Documents.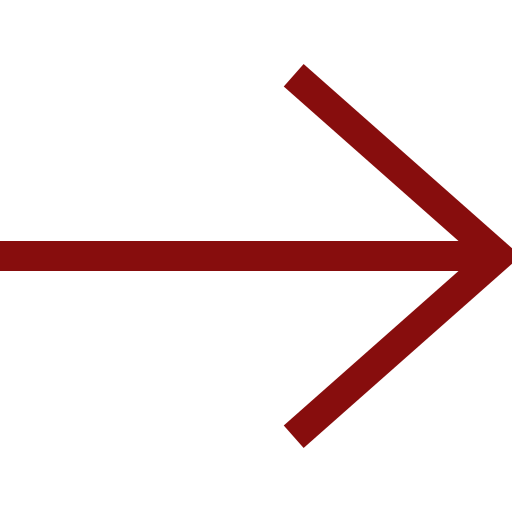 Will Create DSC & the DIN Number of Director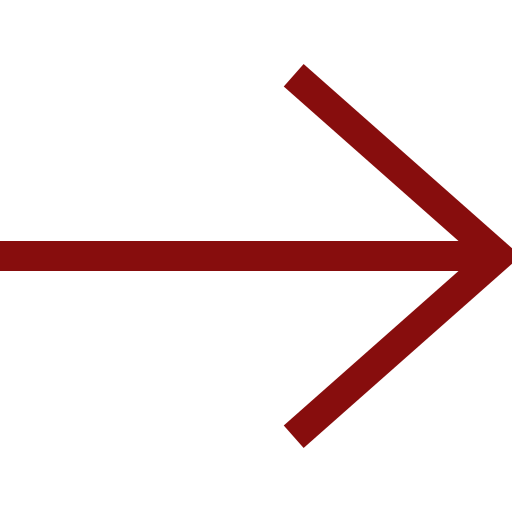 LLP Deed Drafting & Submit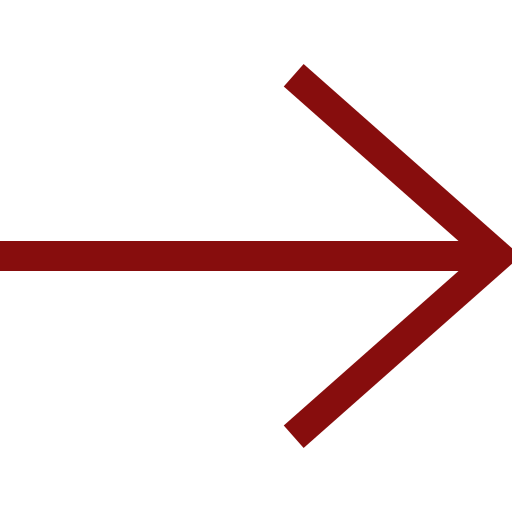 Your Documents will be Filed & Submitted to the ROC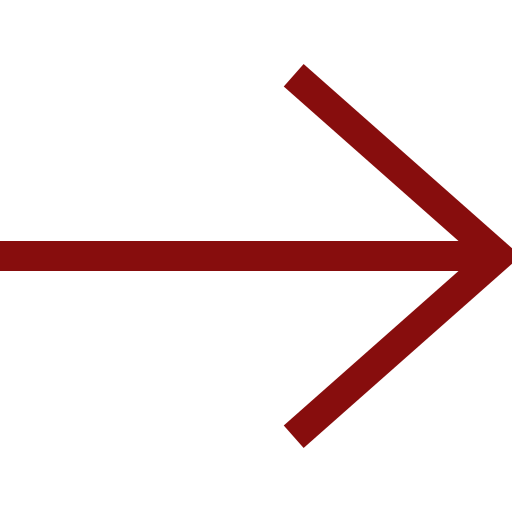 Congratulations! You've registered your company.Certificates will be sent by post.