Low Investment (Less than Rs. 50,000 required to start)
NEED TO SPEAK TO AN EXPERT?
Benefits of becoming a teejarat Franchisee
teejarat can help you grow your business. Franchising your companies with teejarat have benefits like:
LegalRaasta can help you grow your business. Open a LegalRaasta franchisee & receive the following benefits
Why go for LegalRaasta franchisee program?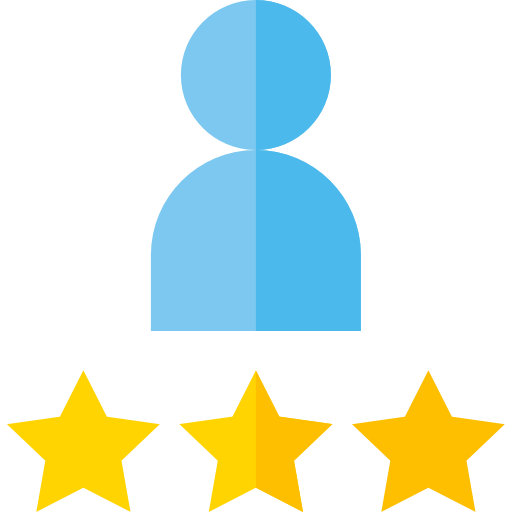 Over 2+ years experience
teejarat founders have been serving from 2+ years as veteran CAs & consultants. Our franchisees benefit from this experience & support which makes it one of the most profitable franchises among people.
Brand Strength
teejarat is a respected brand in amongst SMEs, Cas & professionals. It is a lot easier for our franchise to attract new customers given this brand recall !
best in class training
All our franchise get training through our experts, videos & material. We ensure that you appear professional & knowledgeable to the customer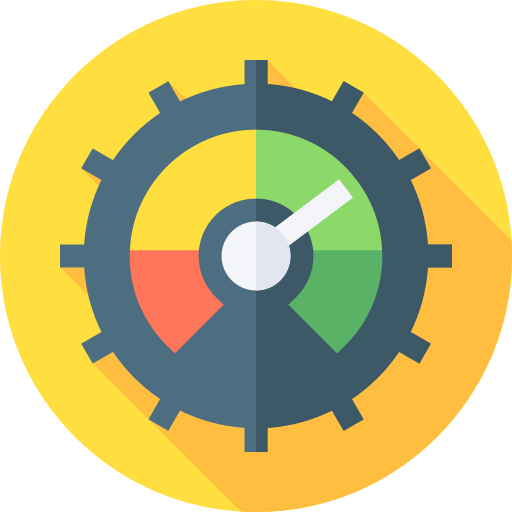 higher revenues
A franchise business is a great opportunity for many who are looking to start a business. The business might be established easily as you are choosing an already successful business. Usually Franchise partners have revenue sharing as well as profit sharing deals.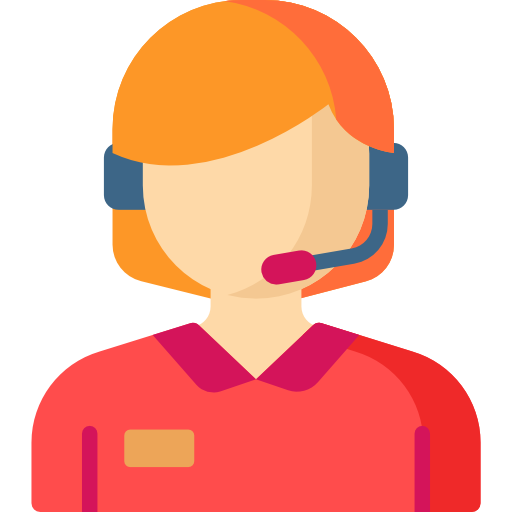 teejarat support
You get full support from teejarat in handling customer queries & processing work. Take franchise from teejarat and experience it by your own. By franchising your business with teejarat you will not just able to give a boost to your business but also be able to earn more profit.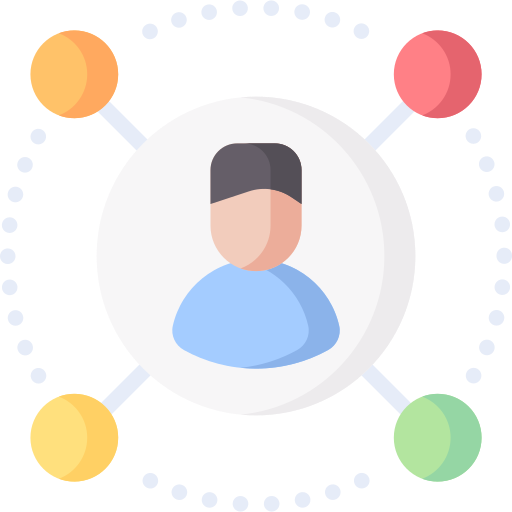 affiliation & systems
teejarat is a registered e-filing intermediary. We have system & infrastructure to process client work