PARTNERSHIP FIRM REGISTRATION
Get your Partnership firm registration in 10 to 12 Business working days.
NEED TO SPEAK TO AN EXPERT?
PARTNERSHIP FIRM REGISTRATION
A general partnership is a business structure wherein two or more persons come together to own and manage a business. The foundation of such a partnership lies in the Partnership deed that incorporates the terms of conducting the partnership business.
The partnership deed details the partner's responsibilities, ownership interests, profit and loss sharing ratio among partners, nature of business, dispute settlement, dissolution process etc.
A general partnership must have a minimum of two partners. A partnership engaged in banking business can have a maximum of 10 partners while partnerships engaged in any other businesses can have a maximum of 20 partners.
The Partnership Act, 1932 governs such general partnerships in India.
A Partnership does not enjoy the status of separate legal entity independent of the partners. A Partnership business also attracts unlimited liability i.e if the assets of your business does not compensate your debt then your personal assets will be attached to pay that debt or liability.
A partner is personally liable for the debts of the firm and also is bound by the liabilities incurred by other partners while acting on behalf of the partnership business.
It is not mandatory for a partnership to be registered. However the major disadvantage of not registering is that a partner will not be able to file a suit regarding any dispute against third parties or even against other partners without having registered the partnership.
The liability of each partner is limited to the capital he/she has contributed. It has all the features of ease and flexibility of a general partnership and provides an improvement in the form of limited liability.
An LLP Agreement must be executed between the partners detailing the name of the LLP, business to be conducted, names and details of each partner along with intimation of who are the designated partners, the profit and loss sharing ratio and retirement and induction process for partners etc.
An LLP must have at least two partners and there is no ceiling on the maximum. One of the partners of the business must be a resident of India. There is no minimum capital required in private limited company and Rs.5 Lakhs in case of a public limited company.
Documents for Partnership Registration
Two Colour Photographs of Promoters/Individuals/ Company/ Director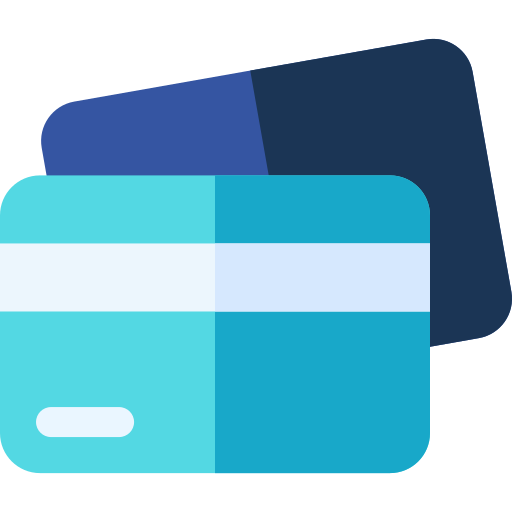 PAN Card of each Shareholders and directors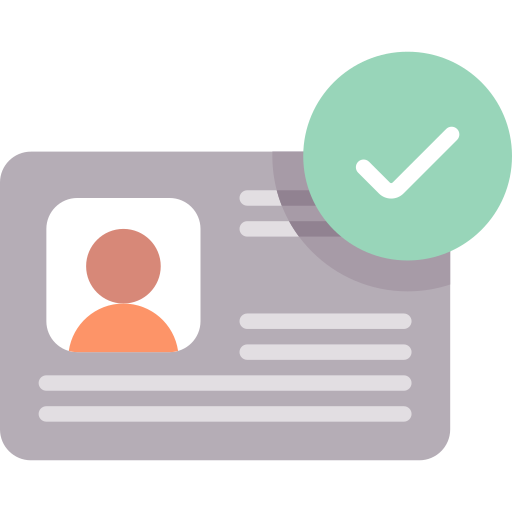 Identity Proof (Voter ID / Driving License/ Passport)
Address Proof (Bank Statement / Electricity, Mobile, Telephone Bill)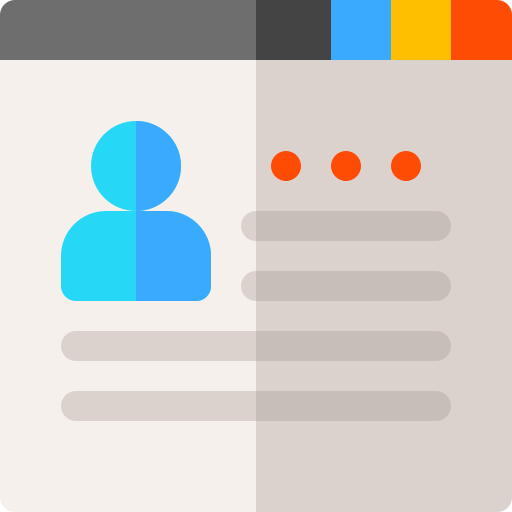 Proof of Registered Office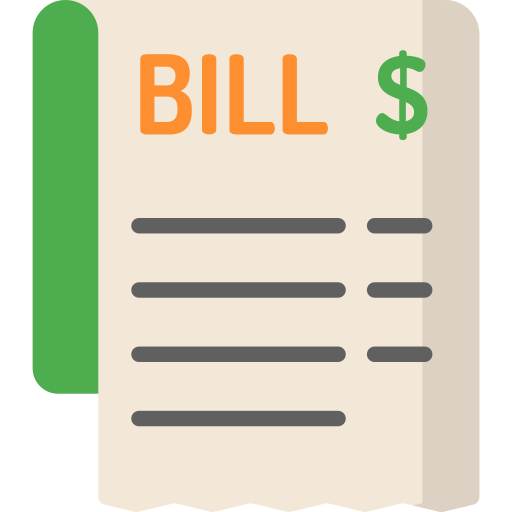 Utility Bill as proof must be Latest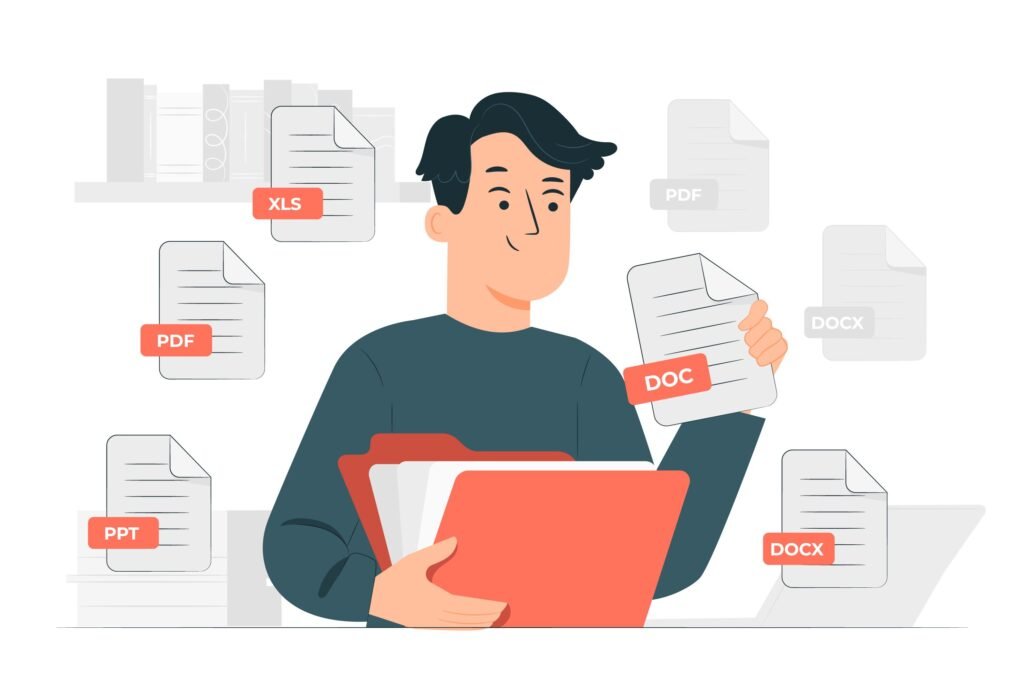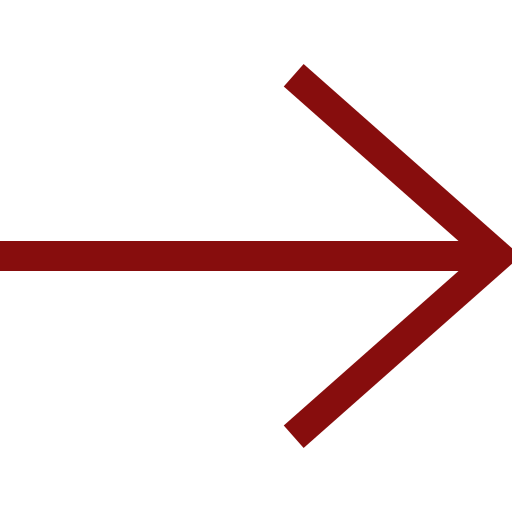 Fill our Registration Form & Make the Payment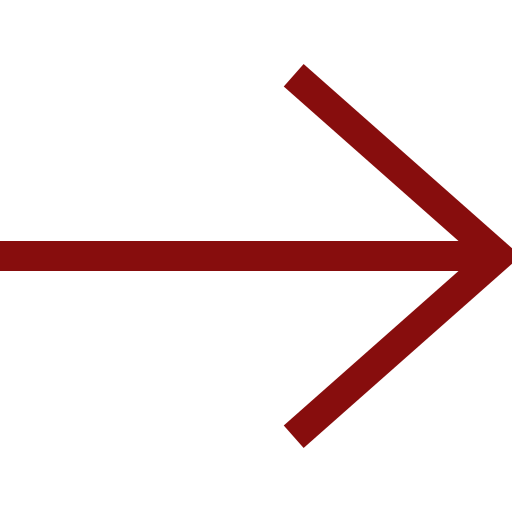 Expert Will Call You & Receive All the Necessary Documents.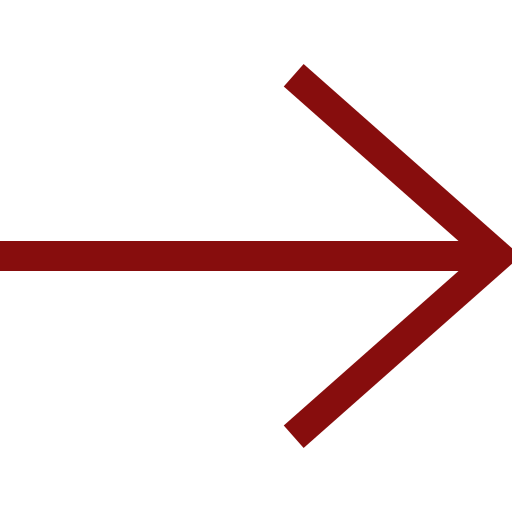 Will Create DSC & the DIN Number of Director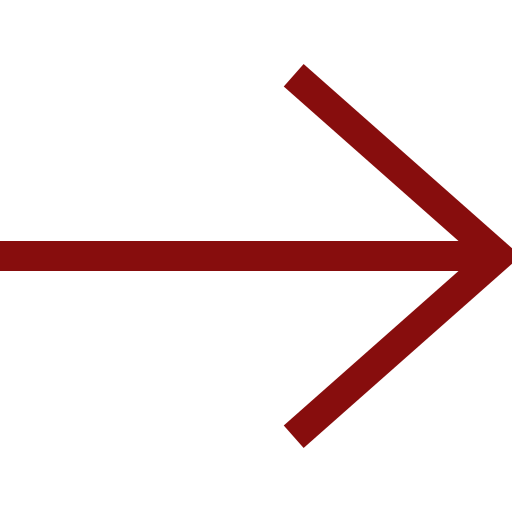 LLP Deed Drafting & Submit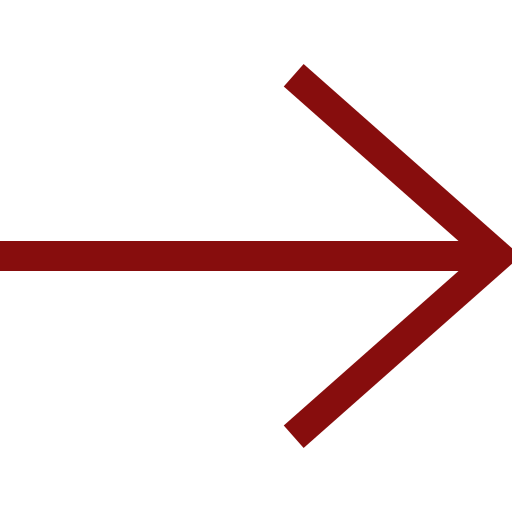 Your Documents will be Filed & Submitted to the ROC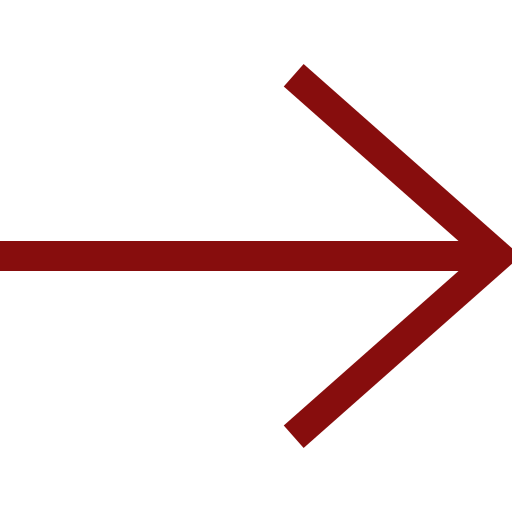 Congratulations! You've registered your company.Certificates will be sent by post.