Hire teejarat verified Logo Designers to give your brand a unique creative Logo
NEED TO SPEAK TO AN EXPERT?
Animation is a simulation of movement created by a series of illustrations or photographs displayed in rapid succession. Whereas videography takes continuous motion and breaks it up into discrete frames, the animation starts with independent pictures and puts them together to form the illusion of continuous motion.
Video games are by definition an animated medium, and animation is considered a genre of film by the Academy of Motion Picture Arts and Sciences. The first Academy Award for Best Animated Feature was awarded in 2002 to the creators of Shrek (2001), a DreamWorks Animation production that rivaled Disney-Pixar's Monster's Inc.
Documents for Video & Animation
Two Colour Photographs of Promoters/Individuals/ Company/ Director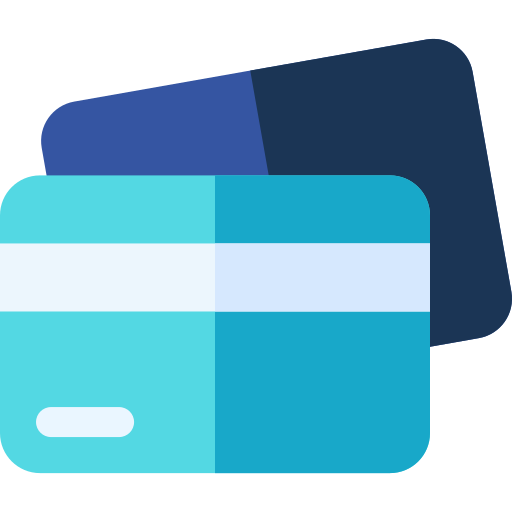 PAN Card of each Shareholders and directors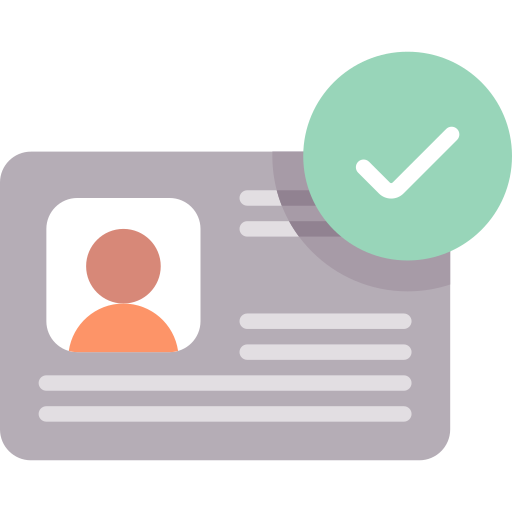 Identity Proof (Voter ID / Driving License/ Passport)
Address Proof (Bank Statement / Electricity, Mobile, Telephone Bill)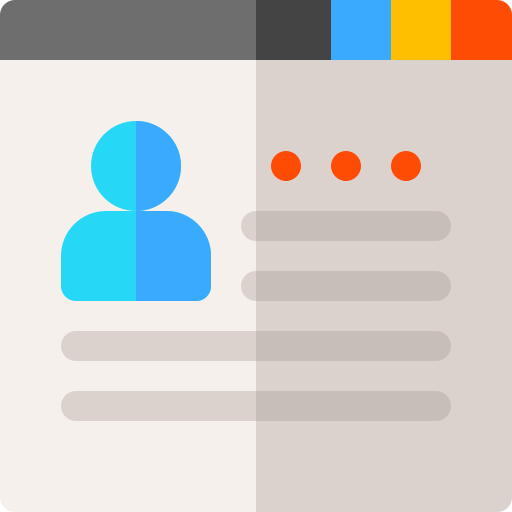 Proof of Registered Office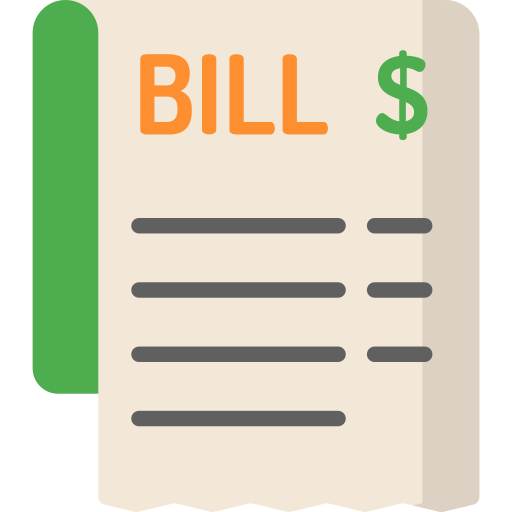 Utility Bill as proof must be Latest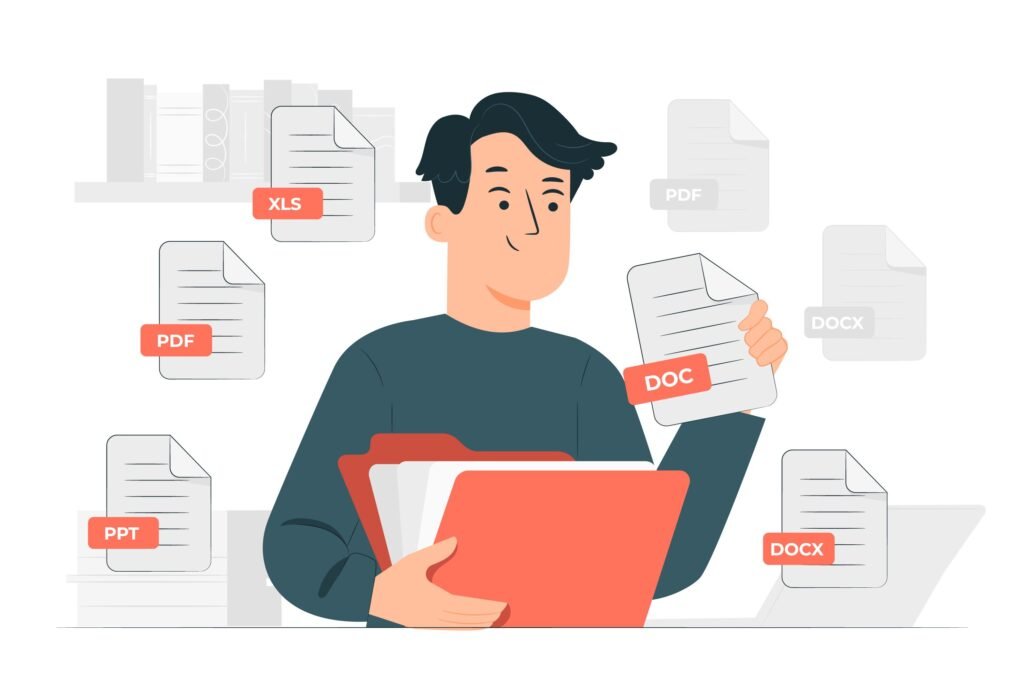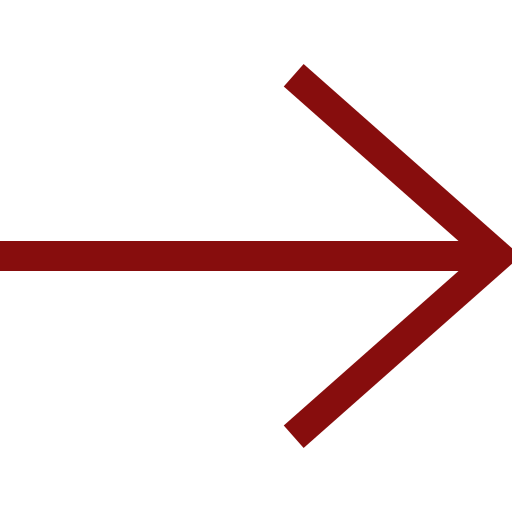 Fill our Registration Form & Make the Payment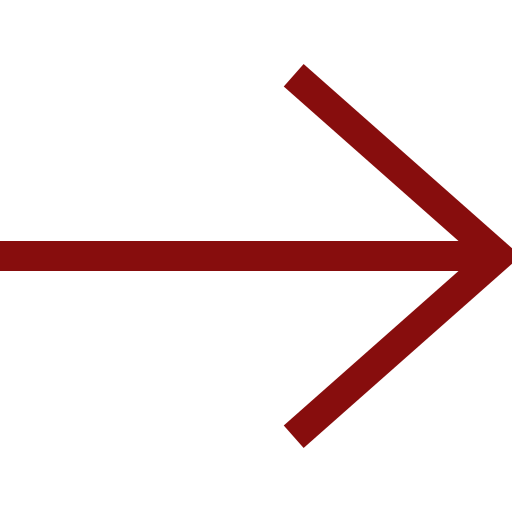 Expert Will Call You & Receive All the Necessary Documents.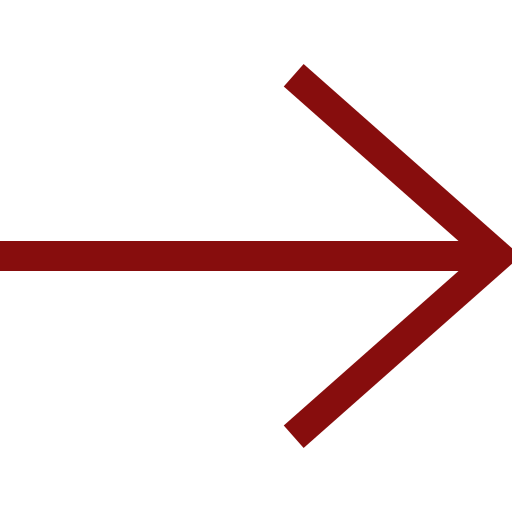 Will Create DSC & the DIN Number of Director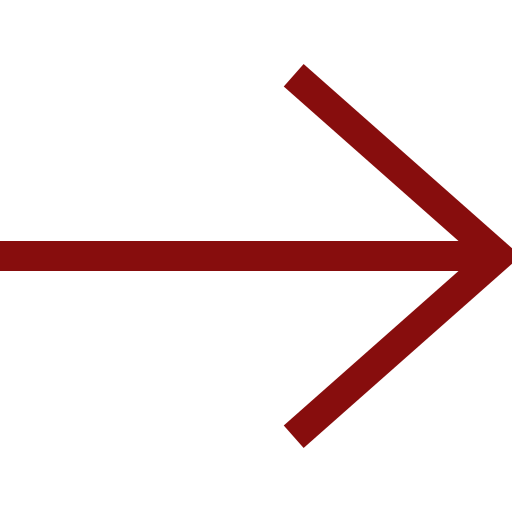 LLP Deed Drafting & Submit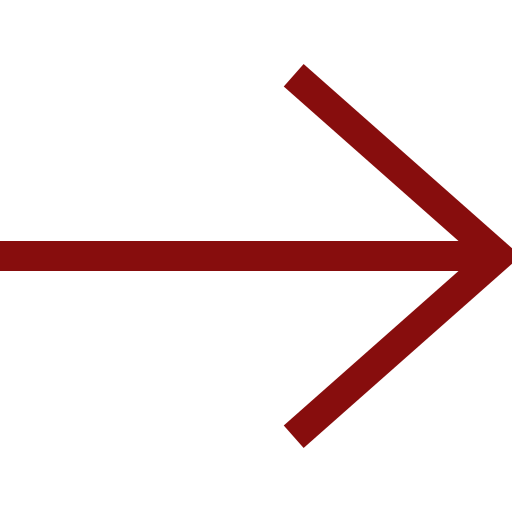 Your Documents will be Filed & Submitted to the ROC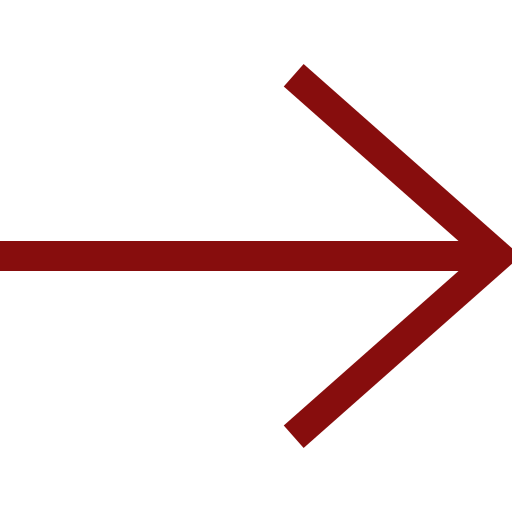 Congratulations! You've registered your company.Certificates will be sent by post.